12 body systems in male or female based on strict MRI and CT data reconstruction
Explore how structures within each system related to one another in molecular details
Switch between models displayed at 1:1 ratio to examine their anatomical differences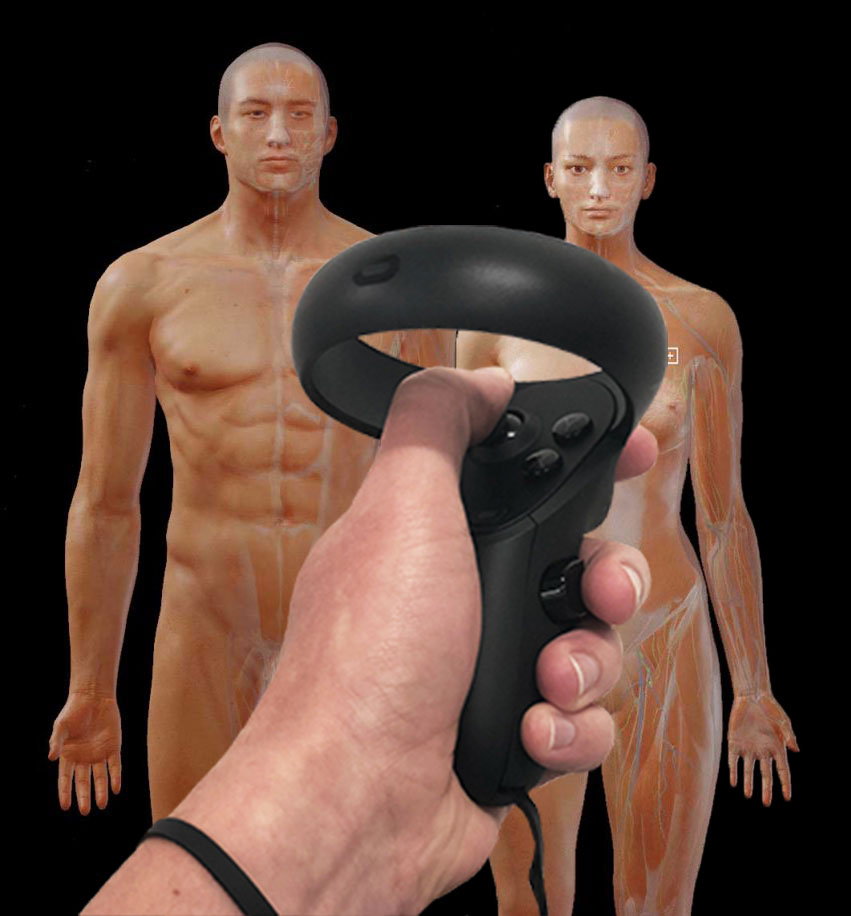 We adopt modern techniques to cast clear, and precise anatomical landmarks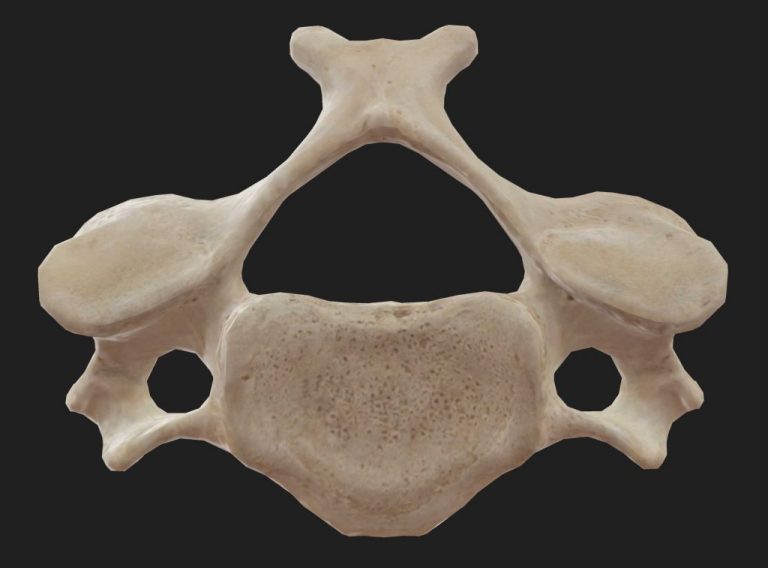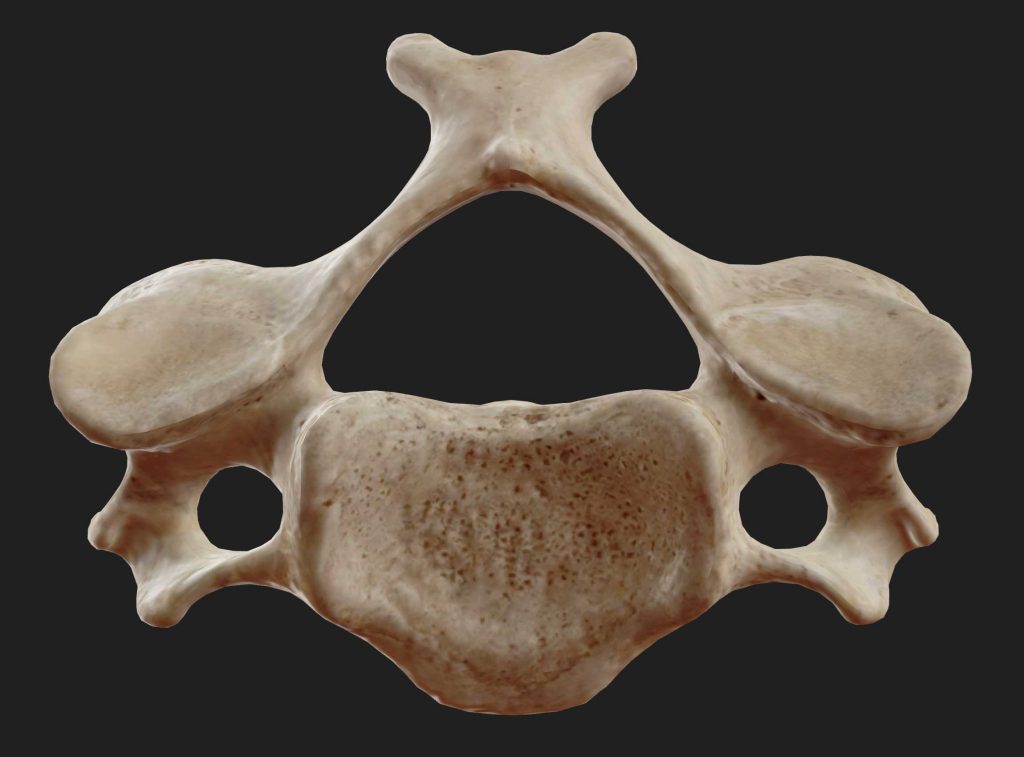 Display surface textures with bumps, roughness, or specular of structures
View more details when you move closer to the model, while maintaining a high frame rate
Observe structural contours of the model with rim light and shadow
Every structure has a flashcard that opens up to more information and functions
Check out additional information of the selected structure
Watch how liquids or electricity of the structure flow through the body
Focus on one specific structure at a time by hiding the rest
Hear the correct pronunciation of each structure
Easily, and quickly access your desired content in an all-in-one menu
We made interactions with the virtual model intuitive, and quick
Create an online VR session for participants to interact with one another in real-time, anywhere
No limit to the number of participants hosts can invite to a session
Give participants the permissions to speak, or manipulate the model on their own
Check the status of participants, including whether they are speaking or muted, in real-time
Cross-device, cross-region communication
Use brushes, pins or arrows with different colors to emphasize a specific structure
BodyMap Analytics, an analytical tool that tracks everyone's learning process and progress
View the overall activities and performance of participants at a glance
Create personal quizzes or group exams out of a question bank
Check test scores, and questions with more answer time and low success rate
Design your next curriculum by making your own flashcards and notes
Invite more participants, check their attendance, change their user rights and more
We have two versions of BodyMap. BodyMap is the standalone version for standalone VR headsets like Oculus Quest, and BodyMap Pro is the PC/laptop-based version designed for organizations.
Here is a comparison table of BodyMap and BodyMap Pro:
Comprehensive Anatomy

Male

Male + Female

Resolution

Standard

High

Interactive Flashcard

Info

Pathway

Isolate

1 stage *

2 stages *

Audio

Flexible Module

Regional selection

7 regions

7 regions + whole body

Default and Customized Courses

Saved Courses

Easy Manipulations

Grab

Hide

1 stage *

2 stages *

Annotation

Quiz

Screenshot

VR Classroom

Learning Platform
*In BodyMap Pro, the Isolate and Hide functions will first make all structures except the one you selected translucent (stage 1), and then transparent (stage 2).
MAI has partnered with industry leaders such as Facebook, HP, HTC, AMD and NVIDIA to provide the best experience of the best solutions on the best headsets.
VR Headset

Oculus: Quest 2
HTC: Focus 3
VR Headset

Oculus: Quest 2, Rift S
HTC: Vive Pro, Cosmos, Focus 3

PC / Laptop

OS

Windows 10

CPU

Intel i7 or higher
AMD Ryzen 7 2700x, Ryzen 5 2600x or higher

GPU

GTX 1060 or better
Radeon RX 580 or better

RAM

16GB DDR4 or more

Disk Space

3GB
Got specific needs or requests?
You can reach out to us for a customized BodyMap that works best for you. Our customization services include the design of different surgical tools for simulation, step-by-step instructions for procedures such as central venous catheterization (CVC), and creation of custom anatomy content or quizzes.
Contact us